Generational Differences in Home Selection
Floor Plans & Pricing for Each Age Group


Homeownership is still a national priority and the American Dream. Owning a home represents the best of America, is a goal for many families and has many benefits beyond the financial. 
We are seeing a span of about 6 generations from the Silent generation to the Millennials Gen-X, add the new group Generation Z and everywhere in between, people buying their first home, or preparing a multi-family arrangement for taking care of aging parents, along with many that plan to retire and downsize this year. Each age group experience from a different era are contributing in the way they are considering their housing needs, options and financing. 
Understanding how every generation works, how to reach each and connect each group makes us better agents overall. Because we deal with home buyers and sellers across the many generations we need to be more concerned about what it is that they are looking for, not just immediately but for long-term as well. Let's discuss characteristics, connecting and engaging these generations. 



Silent Generation – Buyers 71 – 91




Older Baby Boomers – Buyers 62 – 70




Younger Baby Boomers – 52 – 61




Generation X – Buyers 37-51




Millennials/ Gen Y – Buyers 28 – 36 




Generation "Z" Buyers 24 and Younger




New Group – "Multi-Generational" Homebuyer – A combination of 4 generations living in the same home



We will look into differences and similarities across generations of home buyers and sellers and learn how each age category prefers to live.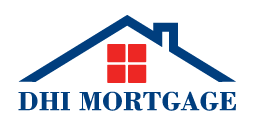 Michelle Roberts | 404-308-3750

My CE Class, LLC #5914 | 3 Hour In-Class Continuing Education Course
www.classeswithcathy.eventbrite.com | www.classeswithcathymcdaniel.com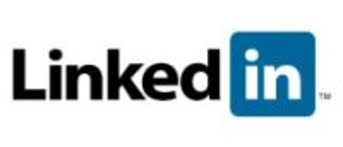 Get tickets for this event on: EventBrite.