WALK FOR HEALTH 5K

Walking is recognized as a pleasant, stress-free exercise routine, it is easily accessible, affordable and effective. Join a group of friends, who have named their informal group the "Lincoln Road Walk Club," Tuesday July 24, 2018, at 7:30am for their 5K stroll up and down beautiful Lincoln Road, and every Tuesday thereafter. 

"Lincoln Road Walk Club" takes place at 7:30 a.m., every Tuesday, rain or shine.

When: Every Tuesday at 7:30am
Where: Nike Miami Beach – 1035 Lincoln Road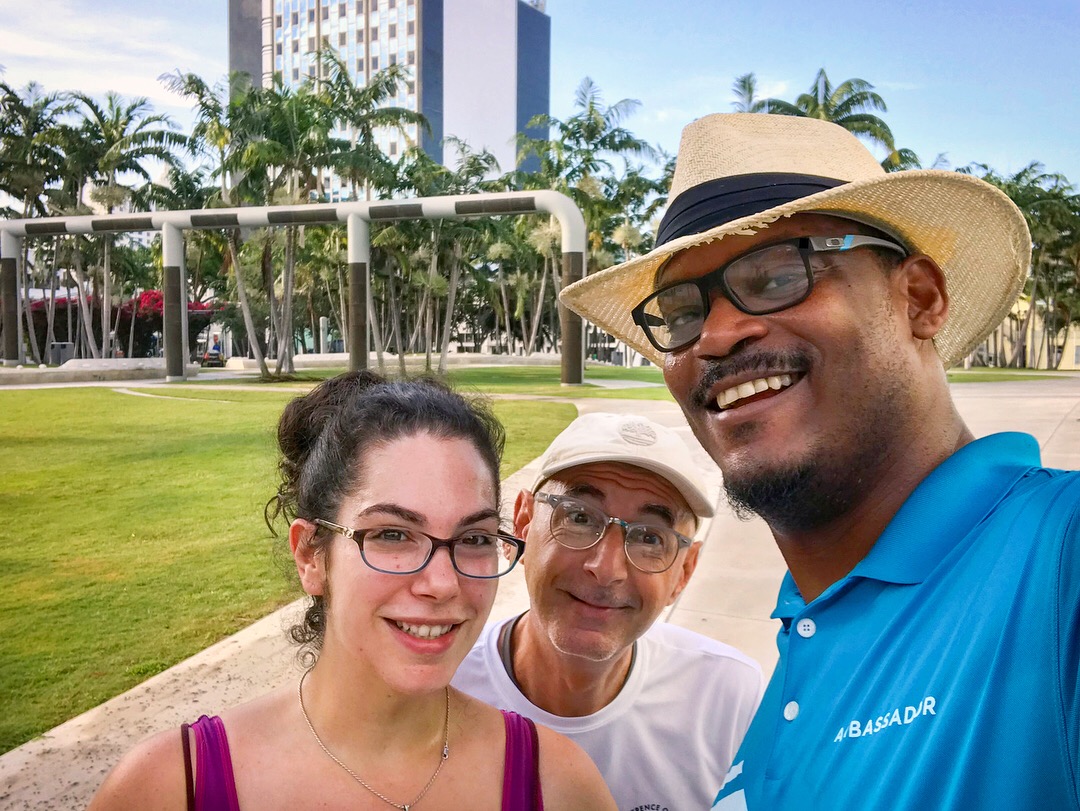 Get tickets for this event on: EventBrite.