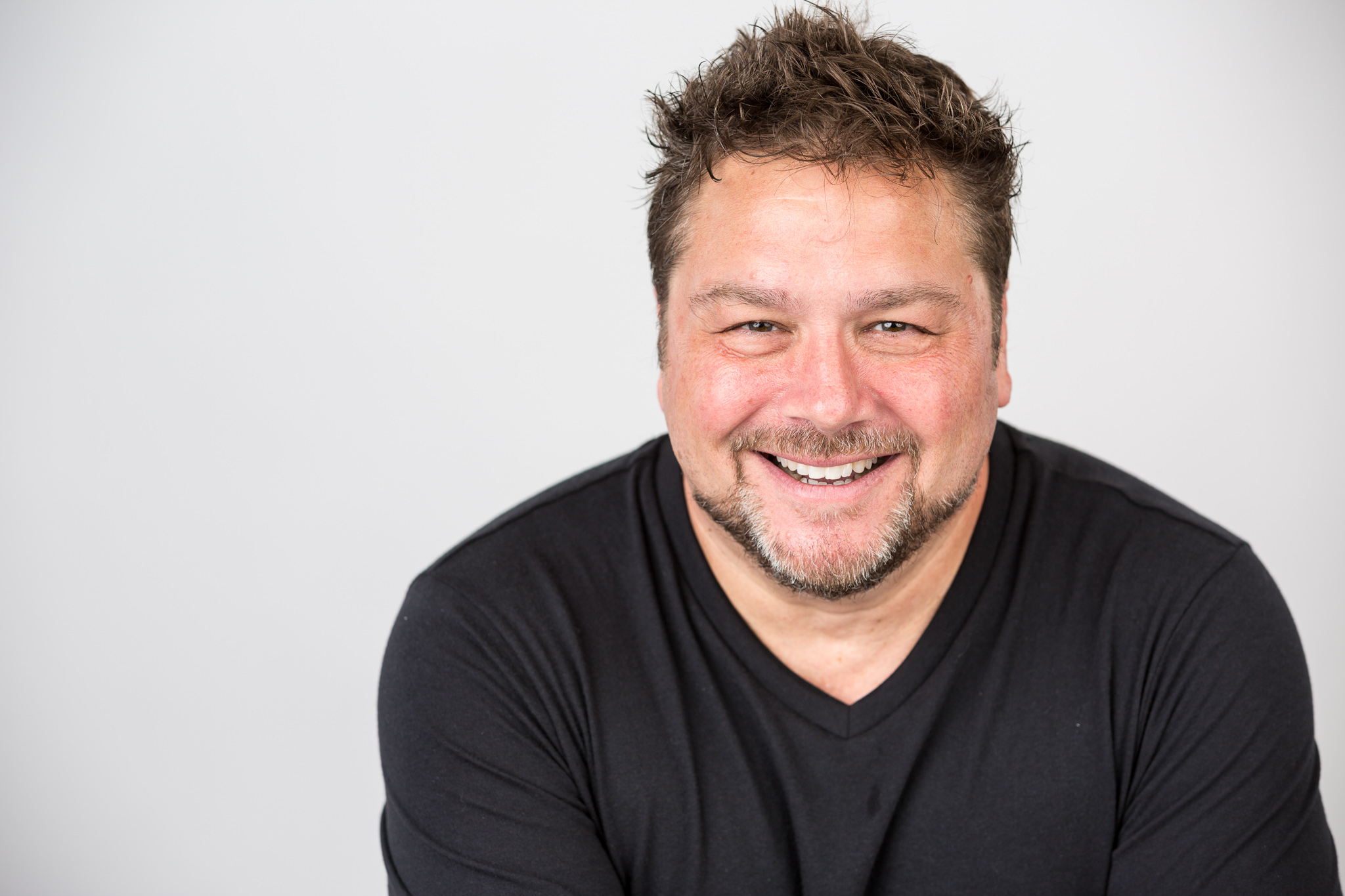 Get ready to "Re-Ignite Your Creativity" at PRSA Orlando's 2019 Professional Development Summit.

This half-day signature event will include an inspiring keynote address and three creative-focused breakout sessions, as well as opportunities to network with fellow public relations/communications professionals. Accredited professionals can earn one APR maintenance point for attending.


KEYNOTE


Buckle up and get "Ready for Anything" with our keynoter Bob Kodzis, an inspiring and interactive presenter with Flight of Ideas, Inc. We are living in unprecedented times – politically, economically and even climatically. Now more than ever, people need to be ready for anything.

Based on 20 years of improvisational performance and interviews with some extraordinary people who successfully face the unknown every day, this keynote presentation is an insightful and funny look at what it takes to be ready for whatever the world throws our way. He will spark your sense of humor and your sense of adventure by teaching you how to take whatever the world gives you and make it work for your life and your career.
BREAKOUT SESSIONS
Check out our creative-focused breakout sessions, including "Re-Mixed: Introducing your Clients to Branded Podcasts," presented by Yeosh Bendayan of Push Button Productions.
Creating engaging branded content has always been a tough nut to crack. Not only is it costly to produce, but also walking the line between informing and selling can be tricky. Enter the branded podcast, a way for brands to create authentic content in an easily digestible format that consumers are looking for. Whether it's storytelling, informational or entertainment-focused, creating a branded podcast could be another weapon in your 2020 PR arsenal. Yeosh will give you some ideas, tips and tricks for developing concepts and pitching your podcast ideas to clients/internally. He'll also share promotional and measurement tools.

More details, including additional breakfouts, will be revealed, but don't wait to buy your ticket. Register now to guarantee your seat.
SCHEDULE


7:30 – 8:00 a.m. — Registration and Networking
8:00 – 9:30 a.m. — Keynote Address and Breakfast
9:30 – 9:45 a.m. — Break
9:45-10:45 a.m. — Breakout Session 1
10:45 – 11:00 a.m. — Break
11:00 – Noon — Breakout Session 2
Event Concludes
THANK YOU TO OUR EVENT SPONSORS
PAN Communications
Agriculture Communicators of Florida
FPRA Orlando Area Chapter
Laughing Samurai
Get tickets for this event on: EventBrite.