THE KITCHEN CLUB…FRIDAY THE 13TH OF SEPTEMBER!!!!!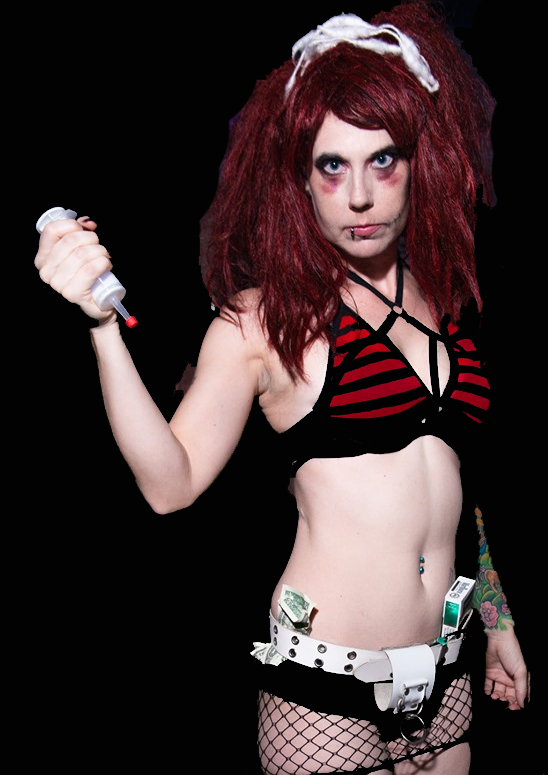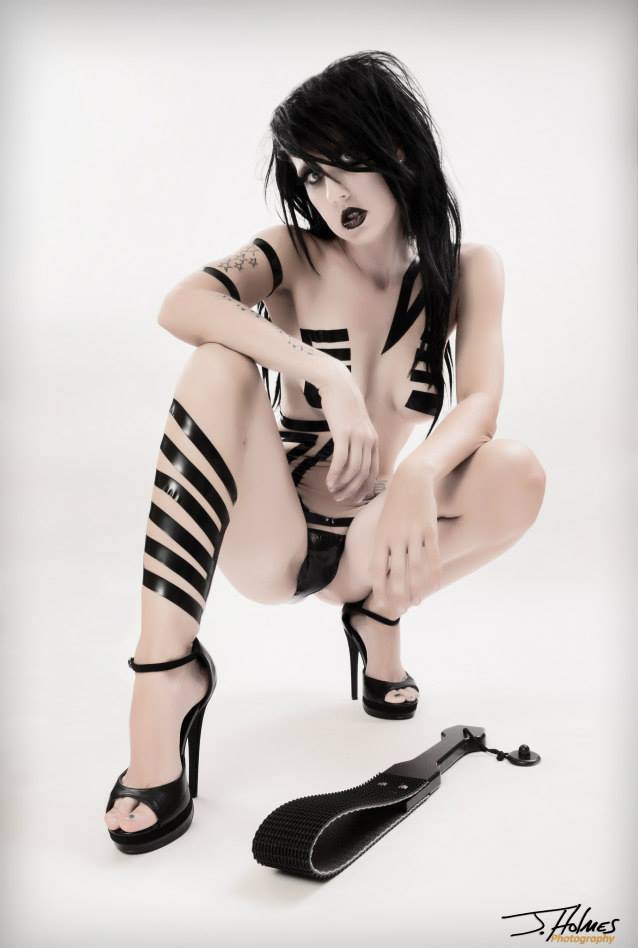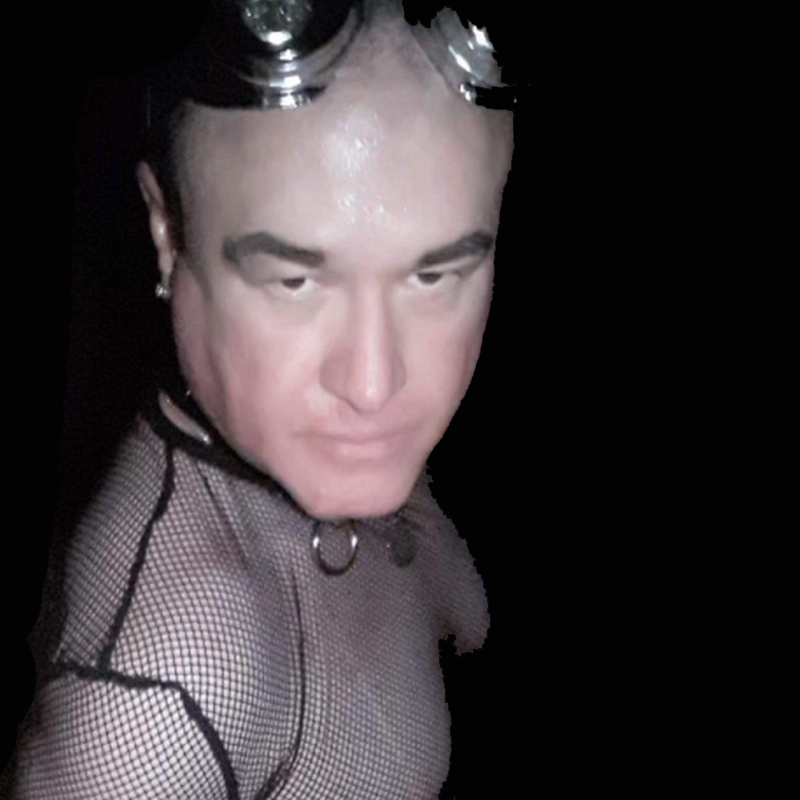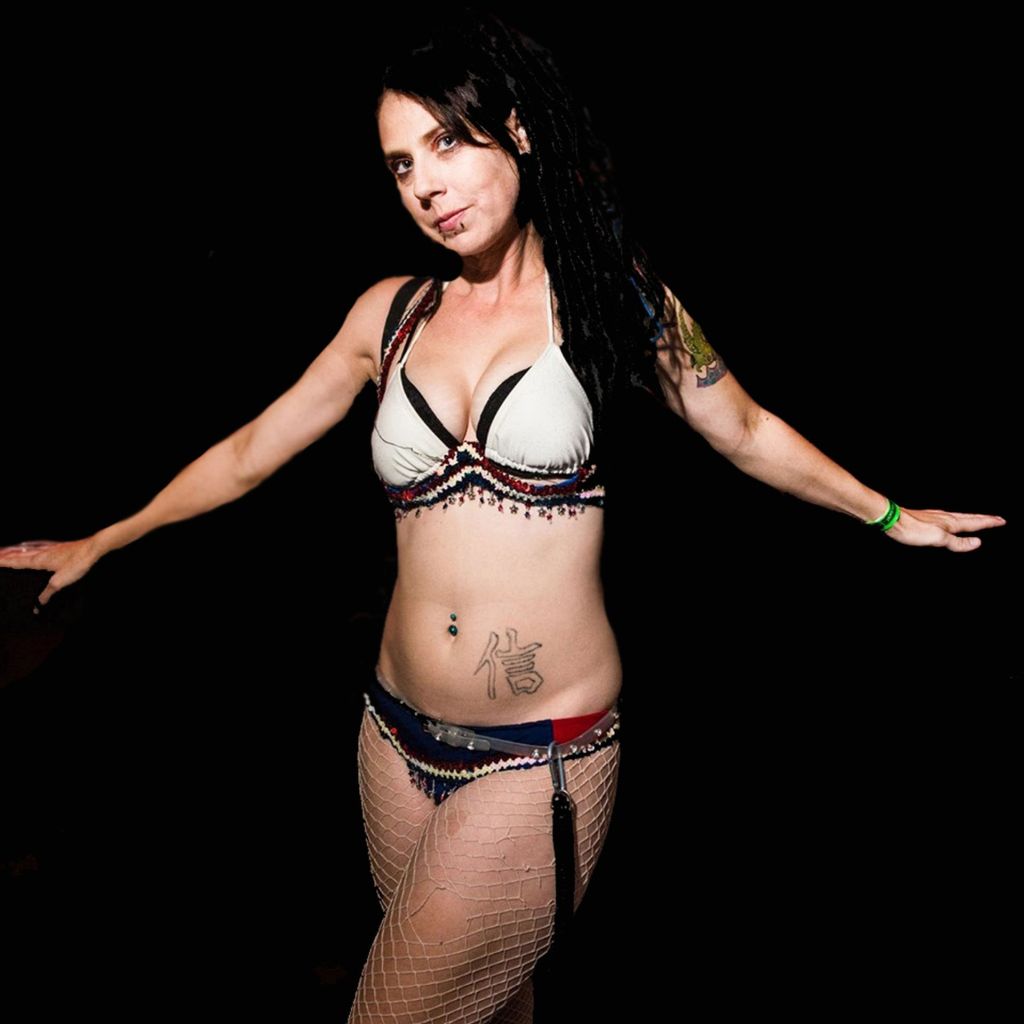 Every Second Friday of the Month!!!!!!…The Kitchen Club
An 80's New Wave Alternative Dance Party!!
With Dj 16 Bit
No Cover! 
Hosted by Notorious Nastie!
with goth exotic industrial dancers crooked cookie and punk rock girl Tamara joy Majik
Get tickets for this event on: EventBrite.